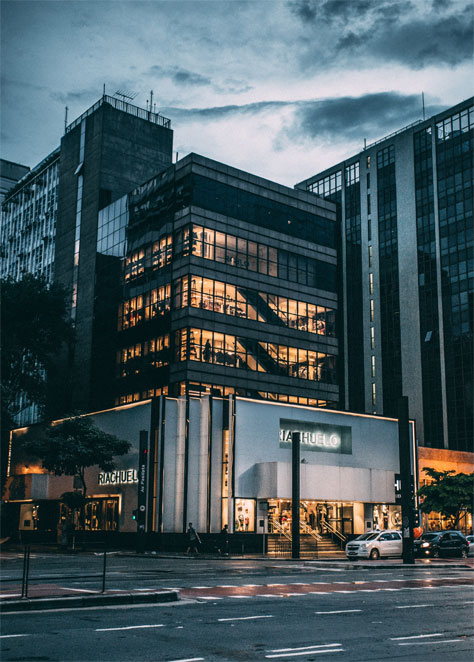 Luxury Meets Sustainability
The North Coast is an oasis of tranquility that provides an unparalleled residential and commercial experience. Nestled in a serene enclave that boasts of a stunning beach view. The North Coast is a breathtaking prime real estate that boasts of smart technology and a range of
top-notch amenities that interweave to create a beautiful experience for both residents and business owners.
Its strategic location and commitment to eco- friendliness make it an investment destination for those seeking to live and work in a serene and vibrant environment.
Total Package from
Residential
#20,000,000 (500sqm)
#12,000,000 (300sqm)
Commercial
#45,000,000 (1000sqm)
#25,000,000 (500sqm)
Size
500sqm, 1000sqm & 300sqm
Commercial Payment Plan
Initial Deposit – #3,000,000
6 months Payment Plan – Commercial
25,000,000 – 500sqm | 45,000,000 – 1000sqm
12 months Payment Plan – Commercial
26,200,000 – 500sqm | 46,200,000 – 300sqm
Residential Payment Plan
Initial Deposit – #3,000,000
6 months Payment Plan – Residential
20,500,000 – 500sqm | 12,500,000 – 300sqm
12 months Payment Plan – Residential
21,000,000 – 500sqm | 13,000,000 – 300sqm